In addition to working with Religious Institutes who request services, Canadian Religious Stewardship is also the sole Member (owner) of three sponsored entities. The two first sponsored entities were established to assist religious in Canada. The third sponsored entity is a Religious Institute.
Presentation Manor
A seniors' residence based on hope and compassion as inspired by religious men and women. Our hope is that religious women and men will live collaboratively with other men and women of Catholic, Christian and other faith traditions, and that all will come to know the meaning of an inclusive, welcoming community that together they will call home.
Foundation of Canadian Catholic Congregations
Foundation of Canadian Catholic Congregations (FCCC) is a not-for-profit Corporation Incorporated on April 23, 2014 under the Canada Not-for-profit Corporations Act. The sole Member (owner) of FCCC is Canadian Religious Stewardship (CRS).
The purpose of FCCC is to advance, promote and manifest the doctrines, observances and practices of the Roman Catholic faith by:
a. Receiving and maintaining a fund/funds and applying all or part of the principal and income therefrom, from time to time, to charitable organizations that are also registered charities under the Tax Act (Canada).
b. Supporting the establishment and maintenance of communities of Roman Catholic religious men and women abroad.
c. Carrying out projects abroad that:
i) Relieve poverty by providing food and other basic necessities to persons in need;
ii) Advance education by establishing and maintaining educational programs and facilities for persons in need and through which members of the community and the general public may improve their comprehension of the Roman Catholic faith; and
iii) Provide health services, including health education and medications, to persons in need.
FCCC Board Members
Sr. Anne Lewans, OSU, Chairperson
Sr. Brenda Phelan, RSM, Vice-Chairperson
Fr. Chris Pulchny, OMI, Secretary Treasurer
FCCC Contact
Joanne Yelle-Weatherall, Executive Director
613-858-3092
Jyelle60@gmail.com
96 Empress Avenue
Ottawa, Ontario K1R 7G3
Sisters of St.Elizabeth
Following a request by the Sisters of St. Elizabeth, Canadian Religious Stewardship assumed the responsibility for the governance of their Religious Institute and the care of the Sisters who live in Trinity Manor and Samaritan Place. Both facilities are located next door to each other in Saskatoon and are sponsored by Emmanuel Care, a public juridic person of diocesan right. Trinity Manor offers independent and assisted living services while Samaritan place offers long-term care services.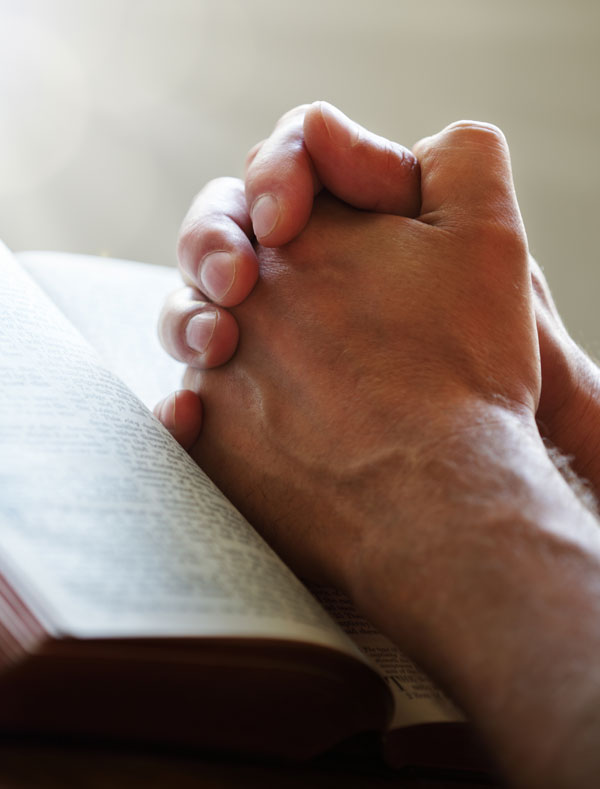 They devoted themselves to the apostles' teaching and to fellowship, to the breaking of bread and the prayers.

Acts 2: 42