Canadian Religious Stewardship is a collaborative ministry established as a not-for-profit civil corporation in 2008, and as a Public Juridic Person of Pontifical Right in 2010.
The purpose of CRS, as detailed in the canonical statues and through its collaborative and administrative services is to assist, in various practical ways, those institutes of Consecrated Life and Societies of Apostolic Life who request its services.
CRS assists by…
Managing and safeguarding its ecclesiastical temporal goods and ensuring their proper administration in accordance with canon and civil law;
Providing personal care programs and services for the membership;
Accepting ownership of ecclesiastical temporal goods in those instances where the Institute wishes to divest itself of property, in accordance with the requirements of canon law;
When opportune, accepting governance responsibilities for any or all ministries other than health care ministries presently supported by the Institute;
With the consent of the Diocesan Bishop, and if appropriate, accepting sponsorship of a ministry of an Institute.
Our People
CRS is managed by an Executive Director and a Board of Directors, who are charged with overseeing the operation of the organization.
Executive Director
Joanne Yelle-Weatherall
Board of Directors
Sr. Anne Lewans, OSU, Chairperson
Sr. Brenda Phelan, RSM, Vice‐chairperson
Fr. Chris Pulchny, OMI, Secretary Treasurer
Mr. Aurèle Foidart
Sr. Rita Larivée, SSA
Fr. Frank Morrisey, OMI
Fr. Alain Rodrigue, CMM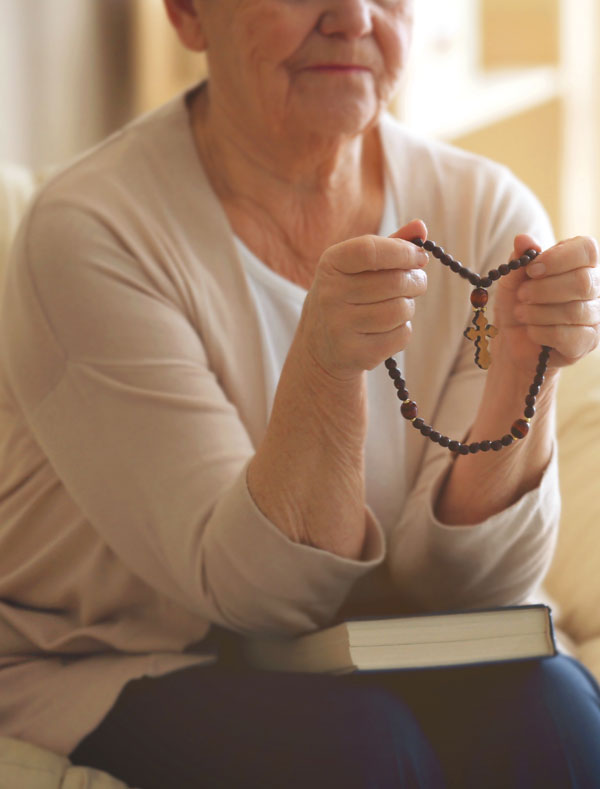 My people will abide in a peaceful habitation, in secure dwellings, and in quiet resting places.

Isaiah 32:18